West Nile Virus Surveillance Program in Montana
Project Leader: Samuel Alvey, Carroll College
Abstract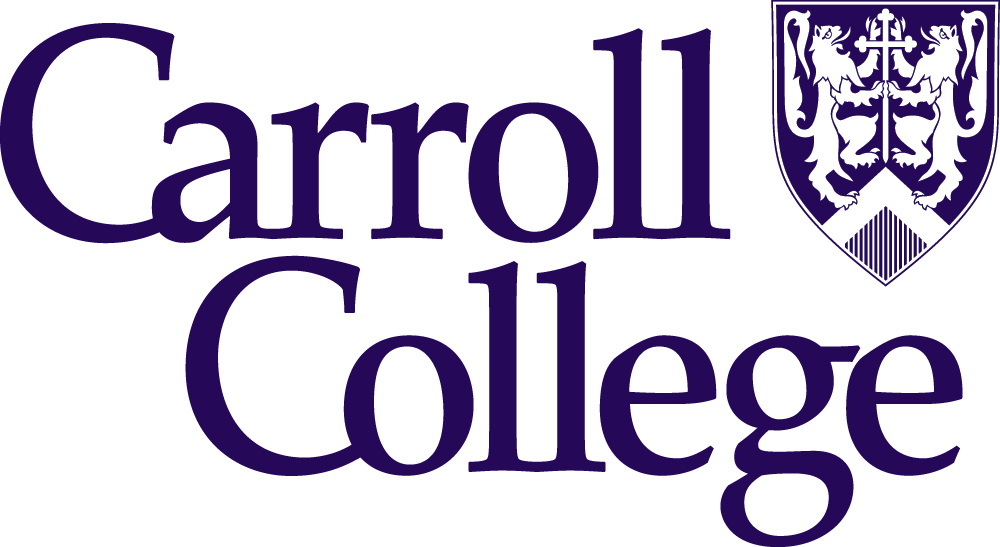 Vector surveillance provides early detection of potential outbreaks leading to accurate application of vector control, targeted public awareness, and better allocation of medical resources [8-12]. Surveillance requires multiple partners to coordinate activities in a timely manner, execute proper handling and detection methodologies and report results to appropriate agencies. From 2009–2014 students in the Montana West Nile Virus Surveillance Program trapped more than a million mosquitoes, and sorted over 1,500 pools of Cx. tarsalis for WNV testing. In total, 62 mosquito pools were confirmed positive by both our laboratory and DPHHS.
Along with Chief Dull Knife College, Aaniiih Nakoda College, Montana State University and the State of Montana Public Health Laboratory, we will continue implementation of the West Nile virus surveillance program to:
Provide WNV surveillance for the protection of public health
Provide real time reporting of West Nile virus risk through timeline specific sampling, analysis, and reporting
Train undergraduate students in surveillance, molecular testing for viruses, ecological modeling using a geographic information system and the research process.
Major adjustments to our surveillance program include 1) student engagement through week long emersion experiences hosted at each college over the summer; 2) expansion of the undergraduate research program to include training of all participants in ecological modeling using a geographic information system; 3) validation testing of the West Nile risk model.
Specific Aims / Objectives
The primary goal of this project is to train undergraduate researchers while improving the effectiveness of the Montana WNV surveillance program and risk model. In addition to weekly surveillance activities we will emphasize intensive week long research experiences where Carroll College (CC), Aaniiih Nakoda College (ANC) and Chief Dull Knife College (CDK) students work together on teams to ground truth the West Nile Virus risk model and perform modeling of their own. This approach will improve achievement of the objectives outlined below.
Objective 1: Improve real time surveillance, reporting of results and technology transfer.
Objective 2: Generate and test hypotheses generated by the WNV risk model.
Objective 3: Improve hypothesis creation, experimental design and data analysis among all participating students.
Objective 4: Increase the interaction and collaboration among faculty and students across institutions.
Primary Contact
Sam Alvey salvey@carroll.edu