Self-Respect and Pride: Improving Resilience in the Tribe
Project Leader: Julie Beicken, Rocky Mountain College; Co-I Lucretia Takes The Horse (LBHC); Co-I Eric Tiner (LBHC)
Abstract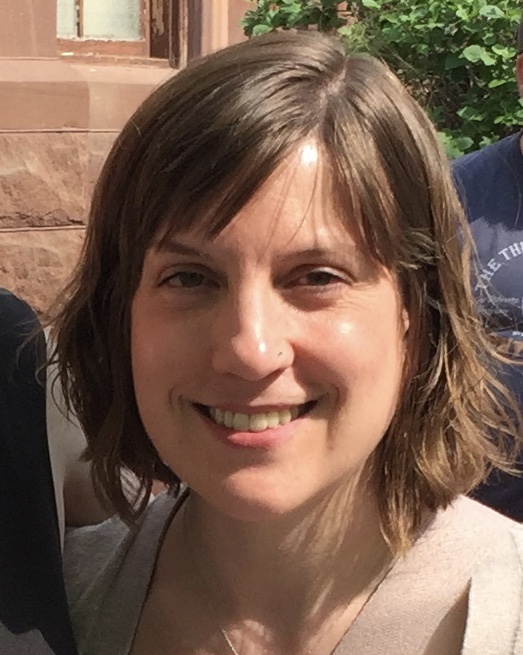 Research has demonstrated that substance use among American Indian and Alaska Native (AI/AN) youth is significantly above the national average, particularly of 8th graders (1). Earlier onset of use is associated with earlier onset of abuse, making prevention efforts with AI/AN youth imperative (2). Middle school is a trying time when individuals experience multiple transitions. Developing coping skills and approaches to stress management are essential tools for at-risk youth during this period (3). For the past three years, Rocky Mountain College (RMC) in Billings, Montana has been collaborating with Little Big Horn College (LBHC) in Crow Agency, Montana on a voluntary after school substance abuse prevention program at a middle school on the Crow reservation. With new investigative staff, this iteration of the project seeks to further develop relations between the program team and tribal members in order to create an intervention better suited to fit the needs of the community. While input from tribal members has been a part of the project since its inception, we now seek to create and utilize a community advisory board in order to ensure that the program better meets the desires of the community in which it is situated, an approach known as community based participatory research (CBPR). Such an approach has been shown to be effective in developing interventions that produce positive results, particularly when working in AI/AN communities (4), since nationally developed programs may not take cultural specificity into account (5). While substance abuse prevention will most likely remain an important component of the project, in depth community work may reveal a desire for the program to be embedded in a larger effort to promote physical and emotional health, and this project would enable the researchers to cater the program to the needs of the people it impacts most.
Specific Aims
Create a community advisory board of tribal elders and families of the middle school youth in Pryor;
Conduct focus groups with advisory board members over the summer of 2017 to develop 2017-2018 after-school program, integrating Crow culture and important traditions throughout;
Continue collaboration between RMC and LBHC faculty and students; and
Develop a research question for the program to address for future years of this project.
Primary Contact:
Julie Beicken julie.beicken@rocky.edu