Instructions
Creating and printing a poster to represent your research is easy.
Templates
These editable sample posters in MS PowerPoint will help get your poster off the ground in no time. Feel free to change and edit poster elements to meet your project's needs.
Citation
NIH-NIGMS requires Montana INBRE-funded faculty and students who present or publish their work (including posters) to acknowledge NIGMS. The citation must read as follows:
Research reported in this publication was supported by the National Institute of General Medical Sciences of the National Institutes of Health under Award Number P20GM103474. The content is solely the responsibility of the authors and does not necessarily represent the official views of the National Institutes of Health.
Frequently Used Logos
Montana Universities require that logos be used "as-is" without modification. Resizing is OK, but original proportions must stay the same. Learn more.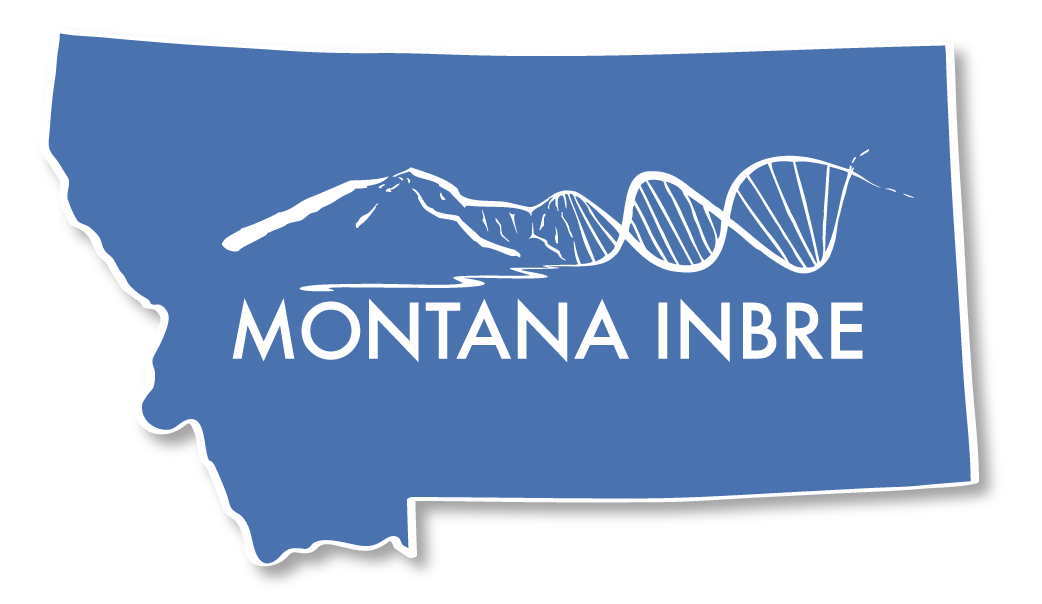 ---
Additional MSU logos available from the MSU Creative Services website
Additional UM logos available from UM Printing and Graphic Services
Additional MT Tech logos available from Tech Marketing and PR
Additional Montana University System logos available here
Consult your institution for usage rights and other logo requests