Undergraduate Research and Internship Programs at MSU-Billings
David Butler | Montana State University - Billings
dbutler@msubillings.edu
Undergraduate Research Internship Summary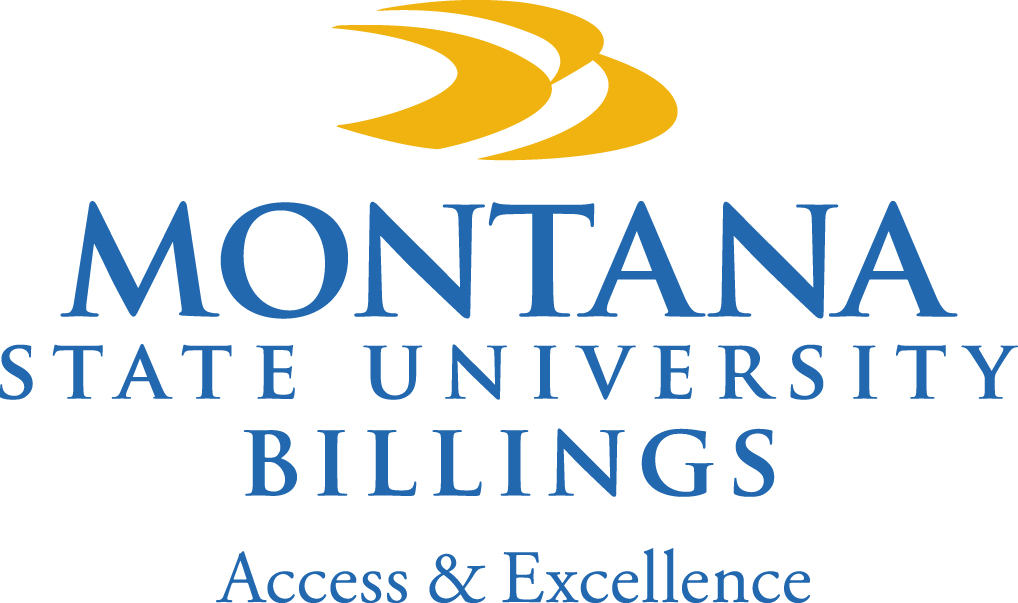 A significant number of Montana State University Billings students are non-traditional (the average age of the student body is 25), many of whom not only attend school but also work and raise their families—44% percent of MSUB students work 26 or more hours per week off-campus, and 27% provide care for dependents. This may leave capable students little time in their schedules to pursue unpaid internship opportunities, regardless of their intellectual/academic capacity to do so. In MSUB's most recent (2013) National Survey of Student Engagement, only 14% of seniors had worked with a faculty member on a research project, compared to the average 24% of students attending Rocky Mountain public universities and colleges. The low number of students participated in this High Impact Practice affects not only the quality of their college experience but also the preparedness of potential employees in our area's biomedical and public health industries.
Applications will be offered to undergraduate students during spring semester of 2018 for summer 2018 AND/OR 2018/2019 academic-year support.
Specific Aim
We will select four qualified students who will independently identify research questions pertinent to the biomedical or public health fields. The research experience should provide students a deeper understanding of scholarship and healthcare needs in Montana. In doing so, the goal of the Montana INBRE Program to increase the biomedical research capacity of its citizens will be accomplished.
INBRE Medical Laboratory Sciences Internship Program Summary
The MLS program at MSU-Billings is a B.S. in Biology with a MLS option. It includes courses in Microbiology, Parasitology, Anatomy and Physiology, Immunology, Hematology, Cell Biology and Chemistry. Once the students have completed their core requirements at MSU-Billings, they apply for admission/ inclusion into the MLS program at a partner institution; most students go either to Montana State University (which has 15 total spots) or to the University of North Dakota (a significantly larger, multi-state program). The students spend the summer at that institution taking intensive courses and then, in the fall matriculate to their clinical internships. These can be scattered across a number of states (we have a student as far as Phoenix AZ and another in Denver, as well as two in Billings). During the clinical internship, the students pay tuition and living expenses out of their own pocket. Picking up part time work is very challenging and may impinge upon their success in the program. Despite the challenges, we are seeing substantial growth in students pursuing this program. MSU-Billings sent 5 students into the professional core for 2017-18 academic year and had five more accepted for the 2018-19 academic year, three into the MSU-Bozeman program and two into the UND program.
This is a very popular program and with the right support, it should see continued substantial future growth and enjoy a statewide and national appeal with increasing demand by employers. Some of trends predicting continued future demand are:
The national annual projections of employment are 13,000 openings with a current graduation rate of 5000 (UND MLS site)
Excellent employment outlook – one of the Top 20 best jobs and #10 in the medical occupation category (Forbes 2015).
S. Bureau of Labor Statistics projects 14% growth from 2016-2026
High demand – 22% national average vacancy rate, with a higher vacancy rate in the West for current positions (UND MLS site)
High Salary: $56K-$77K