Montana INBRE Community Engagement
Opportunities and Resources for Improving Research Design and Outcomes
Scope of Work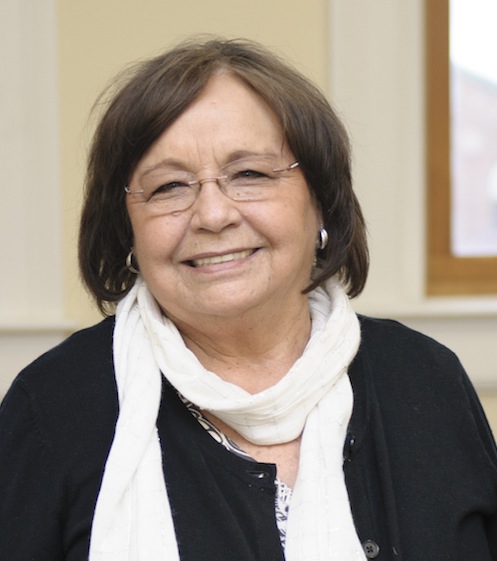 Emily Salois, Community Research Associate
The Community Engagement Core is a valuable resource that researchers can use to improve research design, implementation and outcomes. The overall goal of the MT INBRE Community Engagement Core is to foster and enhance tribal and rural community partnerships to mitigate health disparities. We aim to help investigators formulate research in ways where the Native or rural community is an equitable partner.
Types of Research we Assist
At MT INBRE, we view biomedical research through a very broad lens. We consider biomedical research to be an interdisciplinary endeavor requiring input and participation from a wide variety of professionals representing different perspectives in the life sciences, physical sciences, social sciences, formal sciences, applied sciences as well as other fields. An abbreviated list of the types of researchers and leaders with whom we collaborate includes: public health professionals, medical professionals, bench or laboratory scientists in a variety of fields, epidemiologists, community and tribal leaders, computer scientists and information systems experts, engineers, biostatisticians, social scientists and behavioral health professionals.
Central Activities
The CEC helps researchers interested in pursuing projects in rural and Native communities with the following:
Project planning using CBPR principles
Facilitating introductions to potential partners (such as tribal colleges, tribal health organizations, tribal schools and civic organizations)
Strategies for deepening relationships
Listening to and learning about the needs of communities from those who live there to better understand community-defined priorities and needs
Helping gain broader tribal community support of research projects
Helping researchers plan projects that are meaningful to communities
Providing support during project implementation
Problem solving, navigating challenges and communicating research possibilities to communities
When to Contact the CEC
The earlier in the research-planning continuum, the better. One important key to building successful community research collaborations is to involve community members and leaders early on during planning stages as possible. We can be most effective in our role and better enhance a project when when we're involved early in the process.
Contact
Dr. Ann Bertagnolli
Montana INBRE Community Engagement Core Director
abertagnolli@montana.edu