Building Research Teams for Undergraduates
Dianna Hooker | Chief Dull Knife College
dianna@cdkc.edu
Project Summary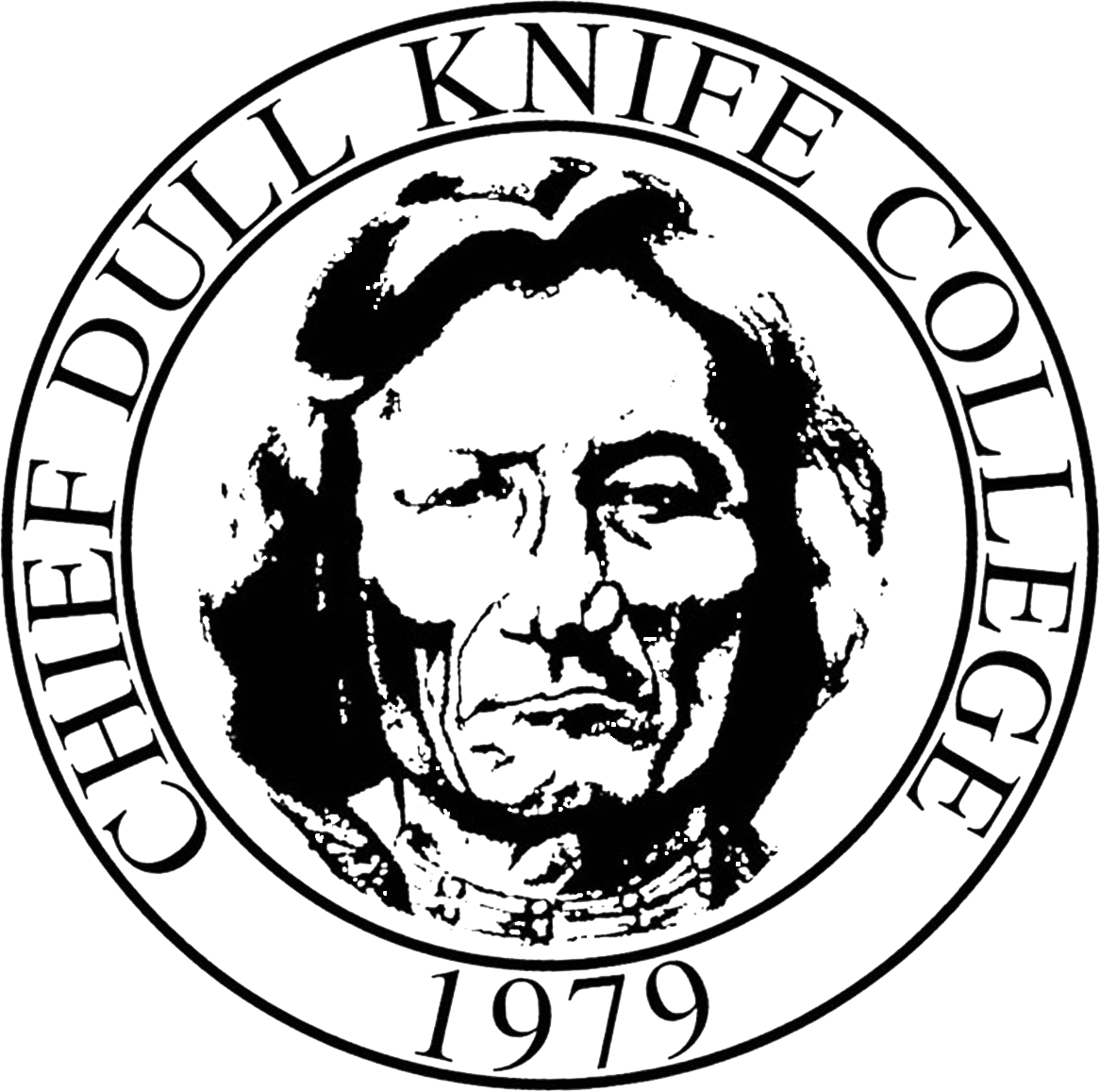 Chief Dull Knife College (CDKC) is transforming the undergraduate research experience through a series of previously funded projects and future projects. The proposed project is intended to continue on this pathway by expanding participation in undergraduate research which is community relevant and building bridges to further research and internship opportunities. Students will gain skills in problem solving, representation, data handling, graphical representation, and team building, as well as participate in week long research experiences. This project will continue developing a research team focused on West Nile Virus and its occurrence on the Northern Cheyenne Reservation. The team will continue the water inquiry aspect of the project using the Lachat flow injection analysis for nutrients and liquid chromatography.
The team will also attend several off reservation mini-research experiences designed to help strengthen and expand their knowledge of scientific research communities. As the students are introduced to the research, the faculty member will also receive training and manage the team as mentor in the research. We have found that students can become extremely motivated by relevant research. We feel it is necessary to expand the range our faculty in research areas as well. This approach places the students and faculty as collaborators in a joint problem solving venture. Students will collect samples during the summer and begin analysis that will continue on into the academic year. In this manner they are connected to the research on a more sustained basis. This also allows the mentoring process to continue throughout the year. Students benefit from a stipend and the research is accessible for integration with traditional course work.
Project Aims
To offer research experiences for CDKC students and faculty in the collection and analysis of mosquito specimens of the Northern Cheyenne Reservation and surrounding area for the presence of West Nile Virus.
To offer research experience for CDKC students and faculty in the collection and analysis of both surface and ground water with the Lachat flow injection analysis for nutrients, liquid chromatography.
To develop collaborative student/faculty research teams which integrate health, cultural, mathematical and geospatial data for graphical presentation to local Northern Cheyenne and the broader research community.
To offer several off campus research opportunities related to the WNV and water analysis research to CDKC students to provide them with experience working in mainstream research communities planned as zebra fish genetics and GIS mapping techniques. And provide interaction with outside students, faculty and other professionals.